Product Description
Functional Black Orthopedic Arm Brace with Shoulder Abduction Brace
Functions:

Immobilize arm joint to any angle in functional position in 120 degrees, 90 degrees, 60 degrees, 30 degrees according to medical advice.

Immobilize elbow joint in functional position according to medical advice.

Lumbar band support to lumbar curve in a maximum extent.

Available usage in bed at night.

Indications:

Post-operative immobilization for shoulder and its soft tissues.

Functional immobilization in conservative treatment for shoulder injury, dislocation, rotator cuff.

Muscle injury and tendon rupture.

Functional immobilization for brachial plexus injury.

Model:KDZJ-JB-002

Spec.: S, L

Height/cm: 150-175, 175 above


Detailed Images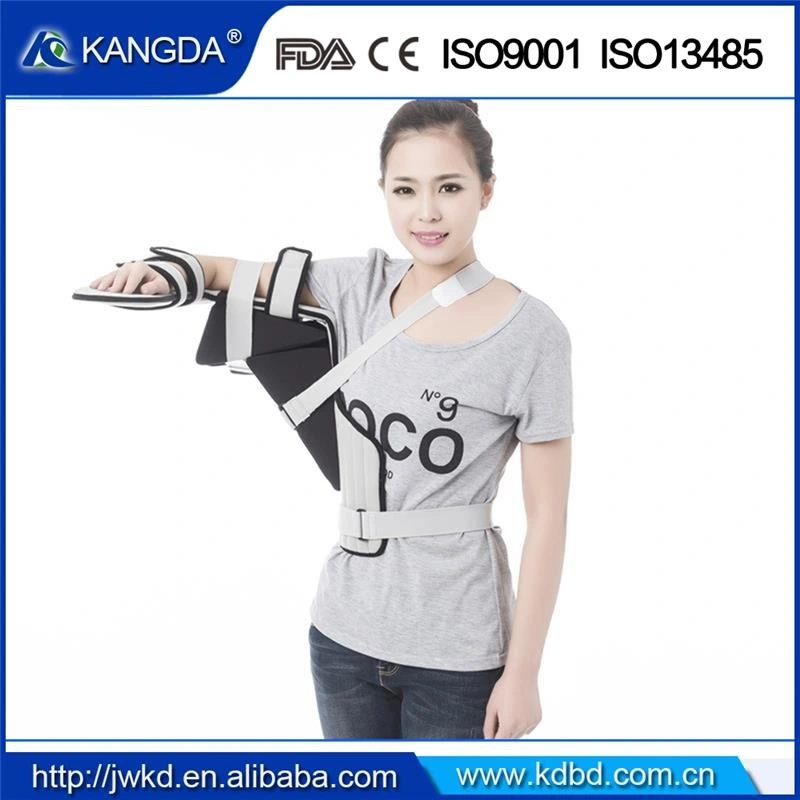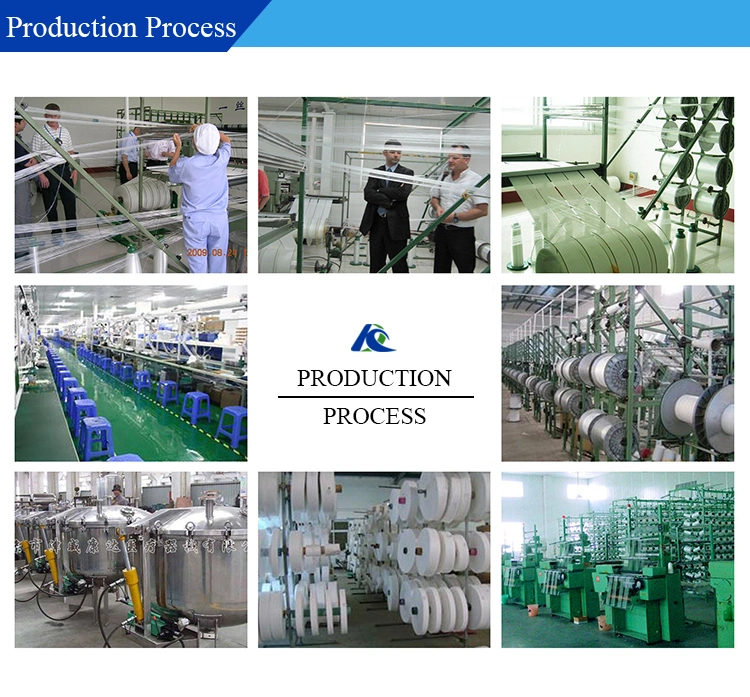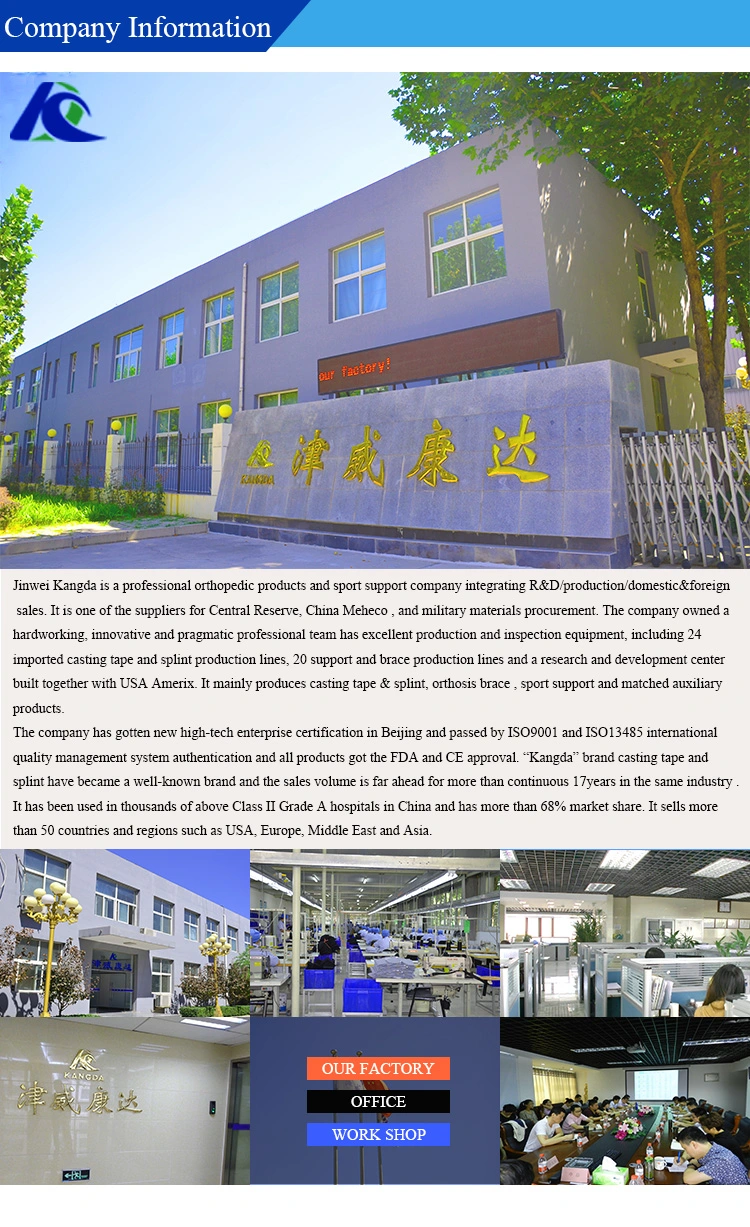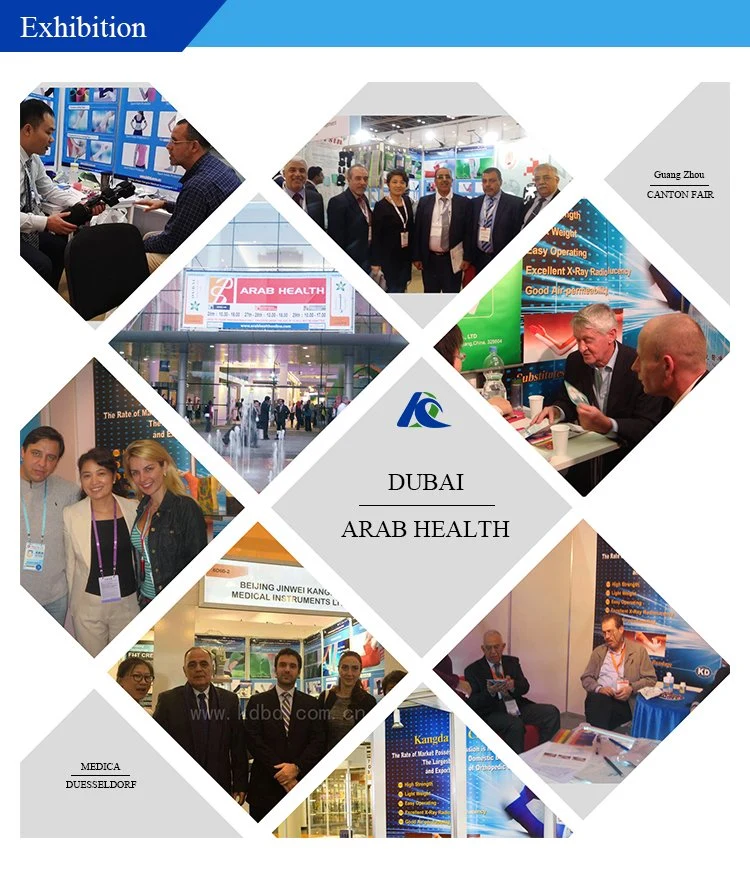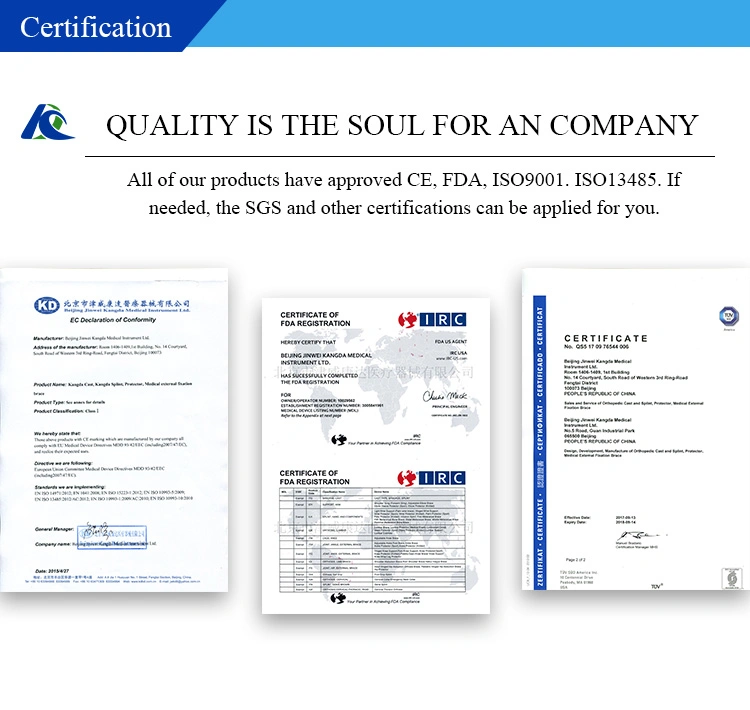 Our Service
1. Free sample.
2. Small order acceptable.
3. FOB, CNF, CIF, EXW terms available.
4. 3rd part product inspection is acceptable.
5. Manufacturer with competitive and stable price.
6. OEM & ODM service with more options on color, size and packing etc.
7. Shipping and express will be tracked and reported at any time after sending.
8. Good after-sale service, we take care complaints as we want to be your long-term supplier.



Our Advantage
. One-stop service.
. All the products are approved by CE, ISO9001, ISO13485 and FDA.
. Supplier of Chinese Army and government.
. 3 years of warranty period with reliable quality, accept changing of goods with problems any time, confidence in quality because of 15 years of professional manufacturing and exportation, over 200 experienced workers and management.
. The factory covers an area of 28,600 square meters and 11,600 square meters building area with 24 production lines of casting tape and splint, produce over 10 millions of products each year.
. Export to over 30 countries in Europe, Asia, and North America etc for 18 years.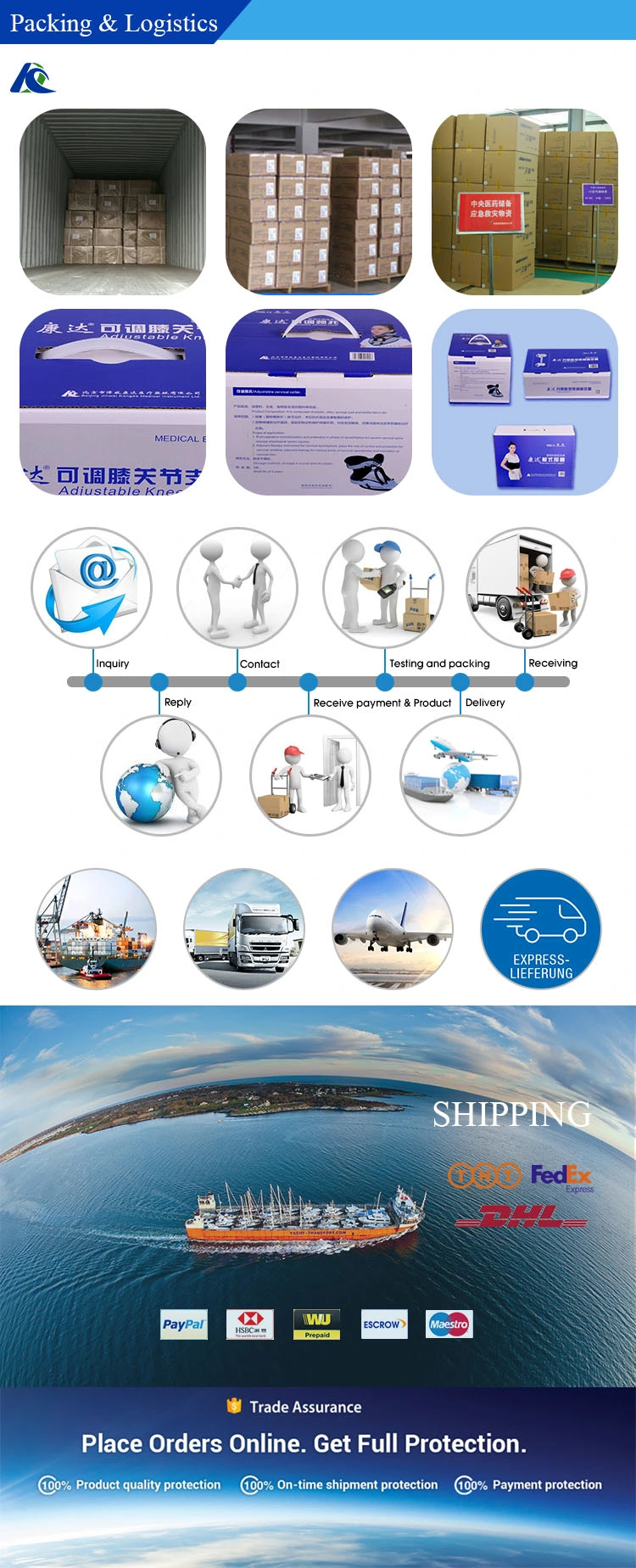 Welcome all of you come to visit our factory, give us more suggestions, your suggestions are very precious for us, thank you.