Nail Supplies Proximal Femoral Interlocking Intramedullary Pfna Nail Orthopedic Implant
With the increasing of aging population and high-energy injury, occurrence rate of trochanter fracture is increasing. Some elderly patients who perform the traditional therapy will hardly recover, and also lying in bed for long time will result in trochanter varus and other complications. Therefore early surgery is considered the efficient way for reducing complications and improving life quality.
Young patients and patients with good bone condition can perform the early surgery, which is the efficient way to reduce complications such as femur necrosis, malunion and so on.
Currently, implants therapy performed for trochanter fracture has the problem of large wound, long operation time and much more complications.
CanPFN offers two kinds of proximal fixation, which can not only offer stable fixtation for elderly patients and osteoporosis patients, but also can offer dynamic fixation for young patients and patients with good bone condition.
Product Name
Nail supplies Proximal Femoral interlocking intramedullary PFNA nail orthopedic implant
Material

The CanPFN Nails are made of titanium.

Color

Customized

Standard

ISO 13485,ISO9001,CE

Size

Diameter:9.0mm/10mm/11mm

Length:300/320/340/360/380/400/420mm

Product design philosophy
*Biomechanical stability fixation

*Minimally invasive operation technology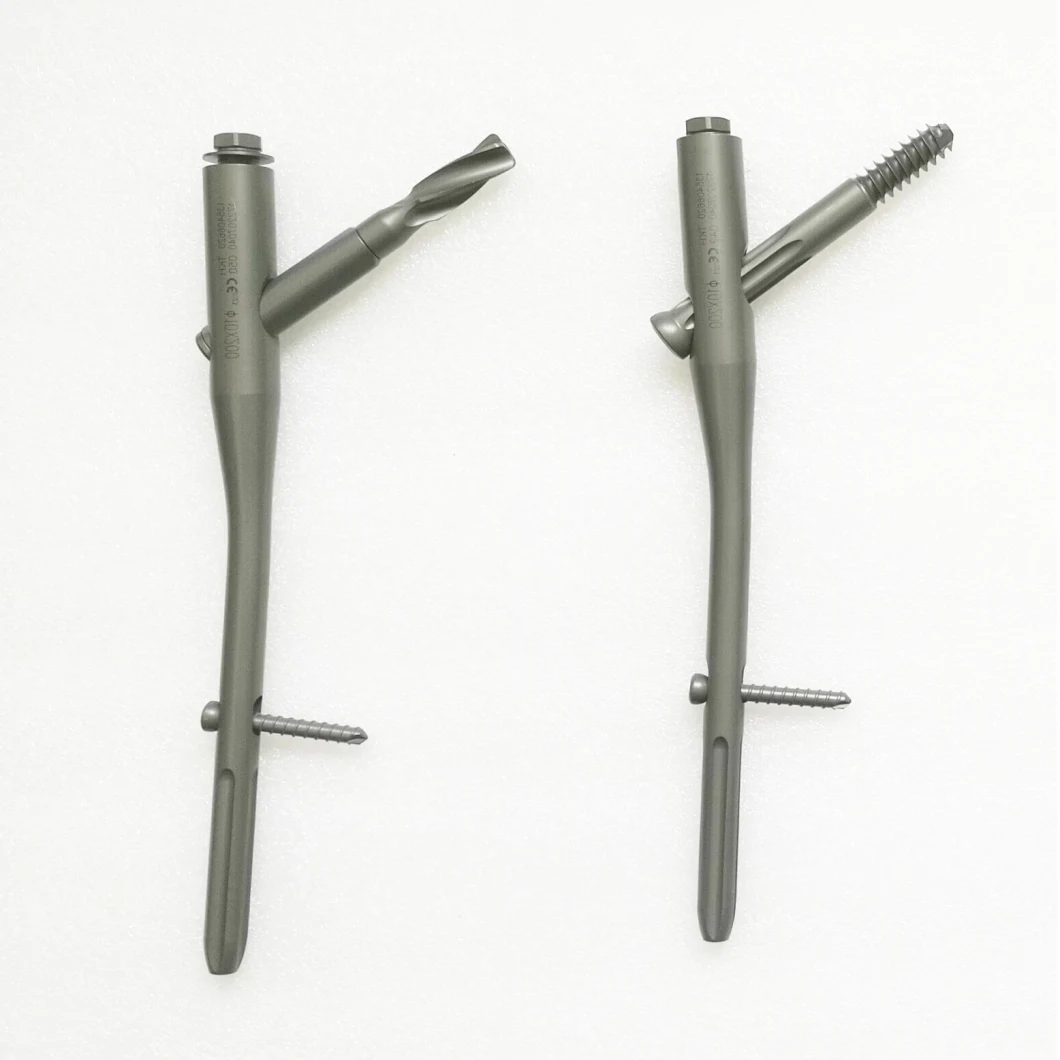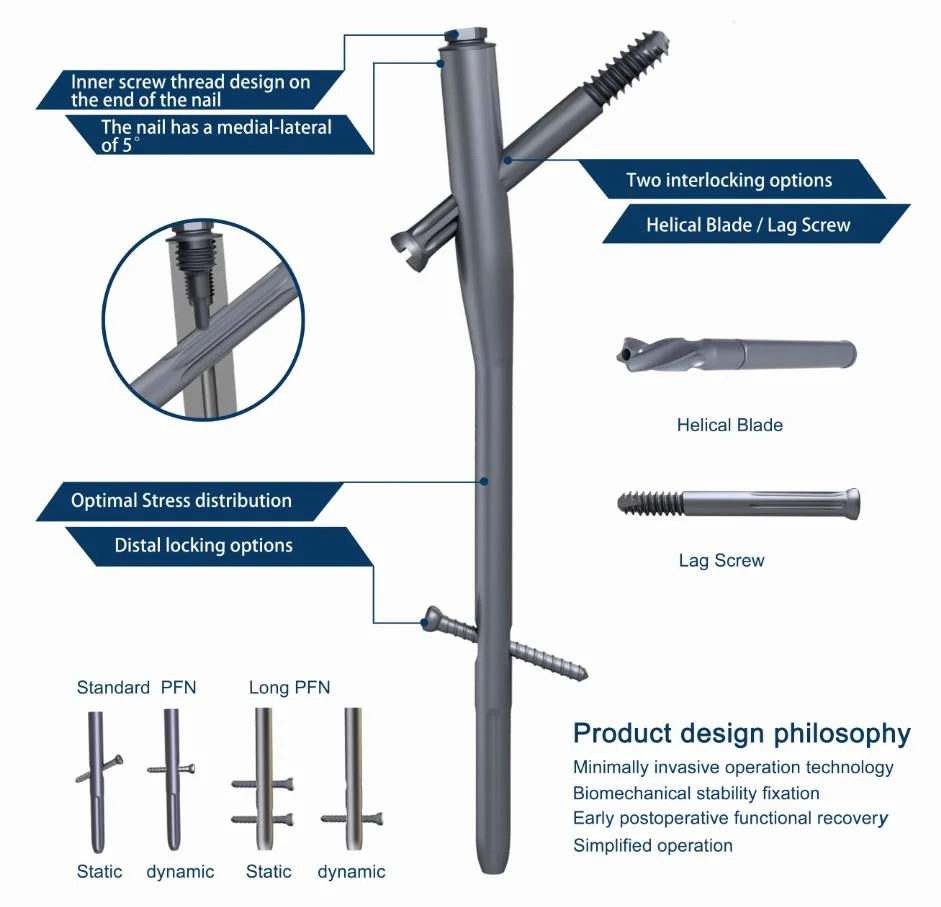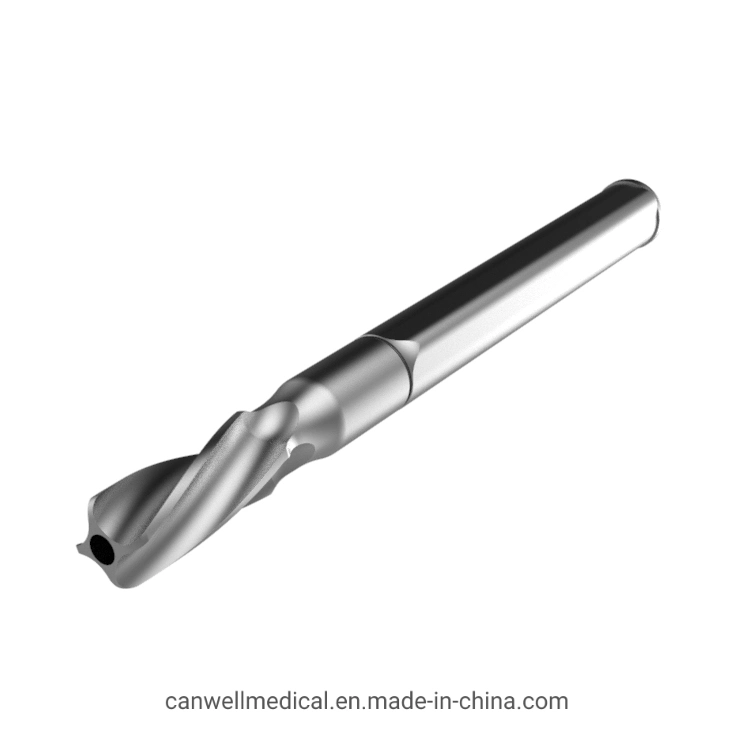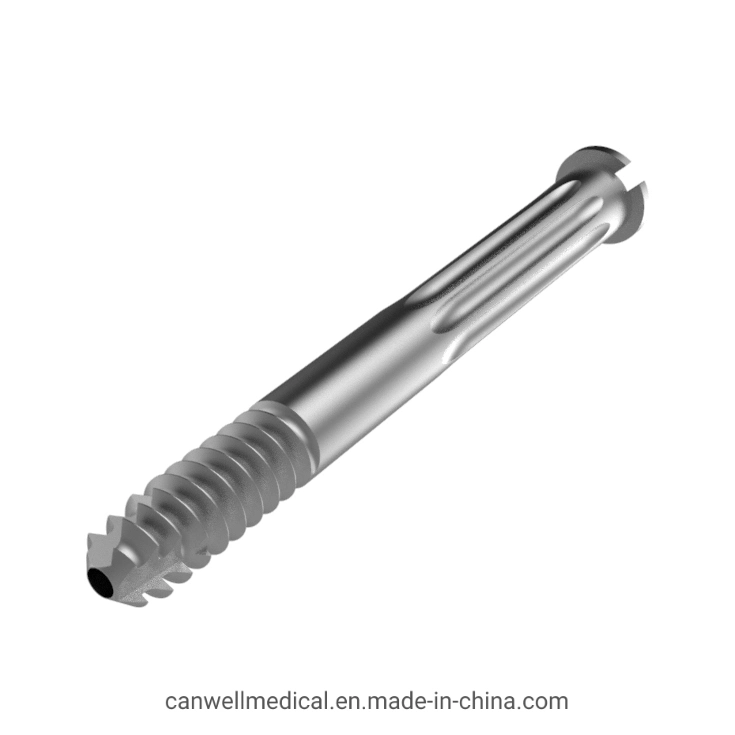 Instrument Set