NDW-200 Computer Control Medical Bone Screws Torsion Fatigue Testing Machine Torsion Tester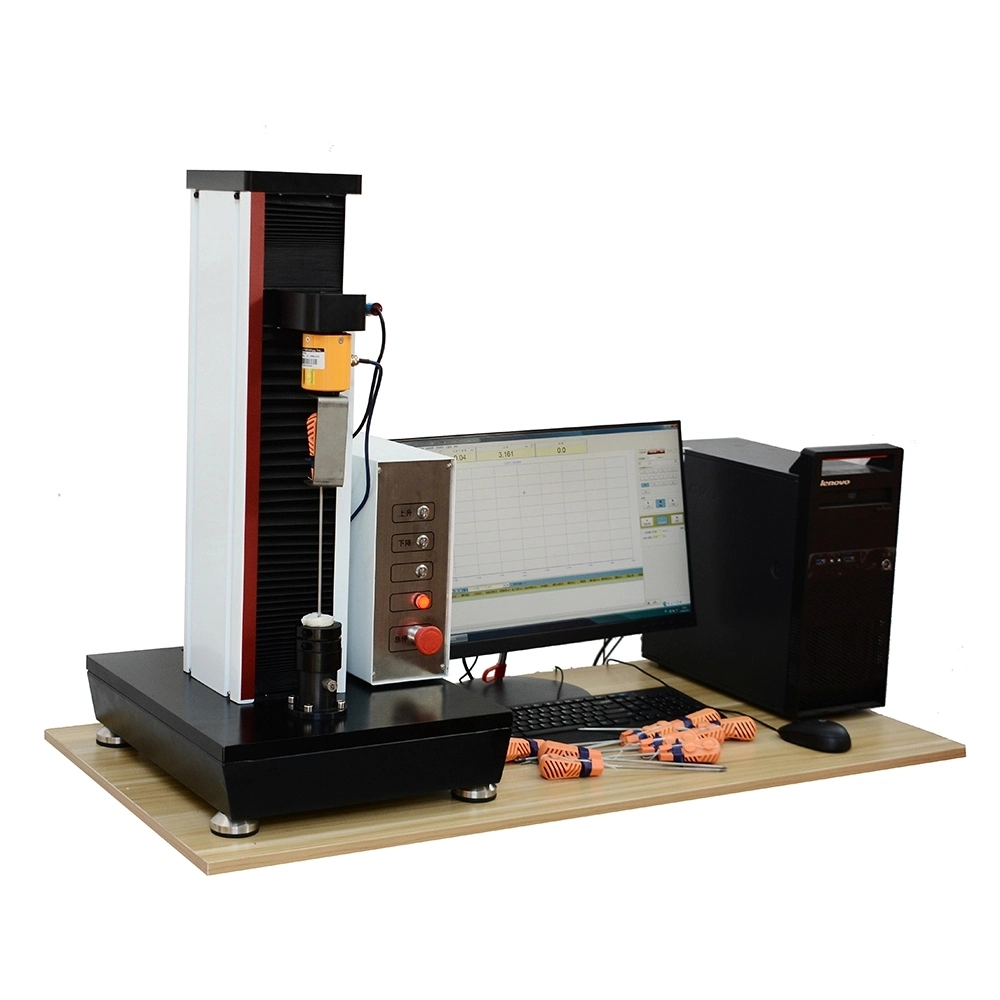 1.Application
NDW-200 computer controlled torsion testing machine is composed of loading system, transmission system, data acquisition and processing system and computer display system. It is applicable to metal materials, non-materials and various components such as transmission shafts, wind blades, double metal material bimetal parts, joints, etc. static torsional mechanics performance test. This machine adopts vertical structure, computer screen real-time display torque and torque angle, digital data acquisition control system, adopts planetary cycloid reducer transmission, with features of uniform loading, stability, no impact phenomenon, accurate data acquisition control. It is specially researched and designed for medical bone screw torsion test.
2.Standard
ISO 6475:1989Implants for surgery-Metal bone screws with asymmetrical thread and spherical under-surface-Mechanical requirements and test methods ASTM F543-02 Standard Specification Test Methods for Metallic Medical Bone Screws
3. Technical Parameters
| | |
| --- | --- |
| Model | NDW-200 |
| Max torque | 200 Nm |
| Test Range | 10 ~ 200 Nm |
| Test class | Class 1 |
| Control method | Computer control |
| Torque value relative error | ±1% |
| Torque repeatability error | ±1% |
| Torque effective test range(F·S) | 2%~100%F·S (4~200Nm) |
| Torque resolution | 0.02 Nm |
| Effective distance between two chucks (moving space between two chucks) | 0-500mm |
| Concentricity accuracy between two clamps | 0-500mm |
| Torsion angle value relative error | ≤ Φ 0.2mm, in the range of 1000mm |
| Torsion angle display range | ≤±1% |
| Torsion angle display range | Unlimited (or 99999°) |
| Torque angle resolution(°) | 0.1° |
| Torque angle resolution(°) | 0.05-800 |
| Torsion speed | 1-720°/min Stepless speed |
| Torsion speed relative error | ≤±1% of setting vlaue |
| Power Supply | AC 220V±10%,50Hz |
| Test rotating direction | Two ways: forward & reversal |
| Main Host weight | 180kg |
4. Details Images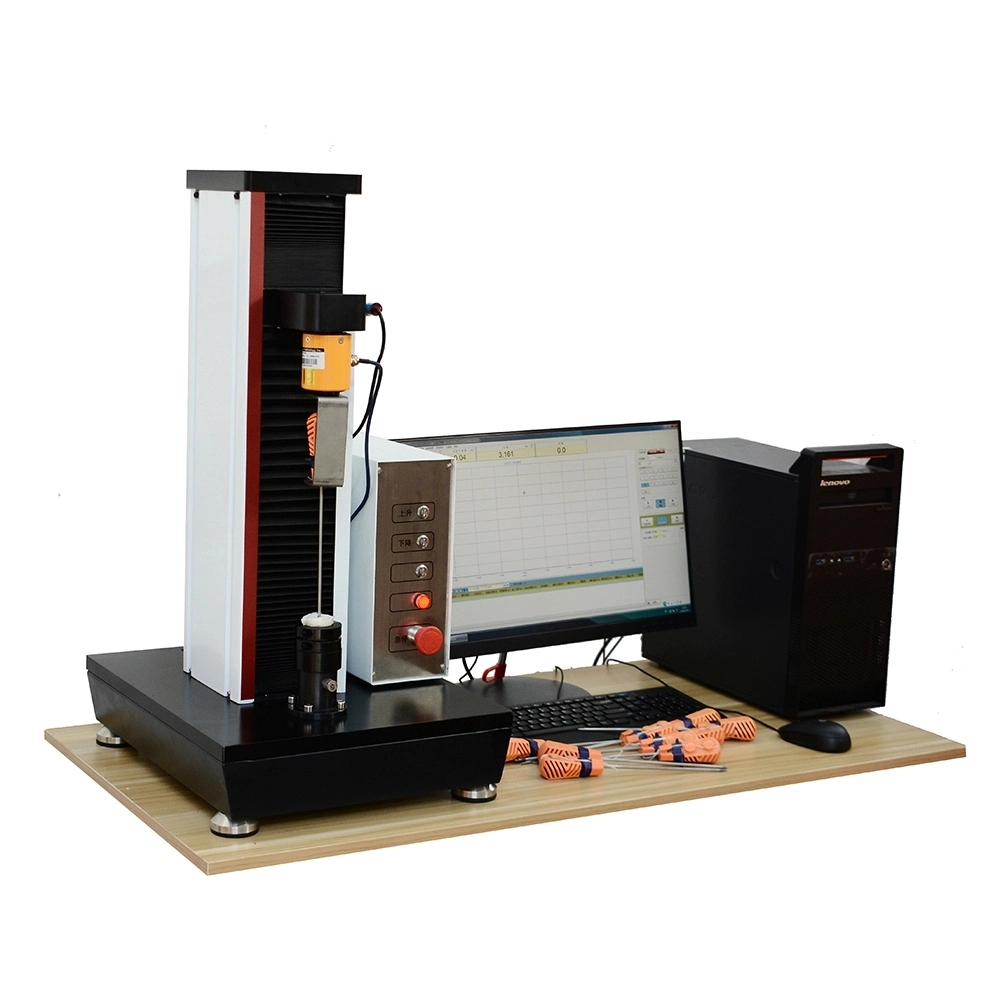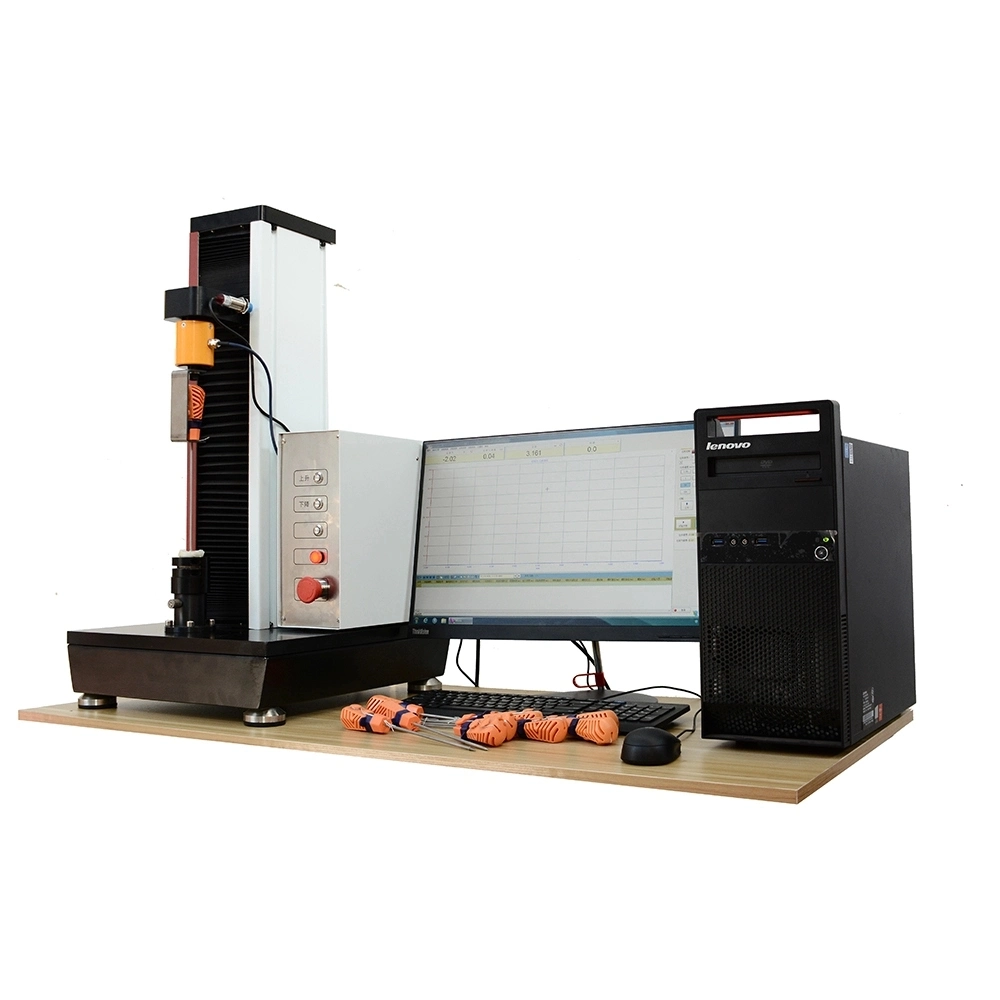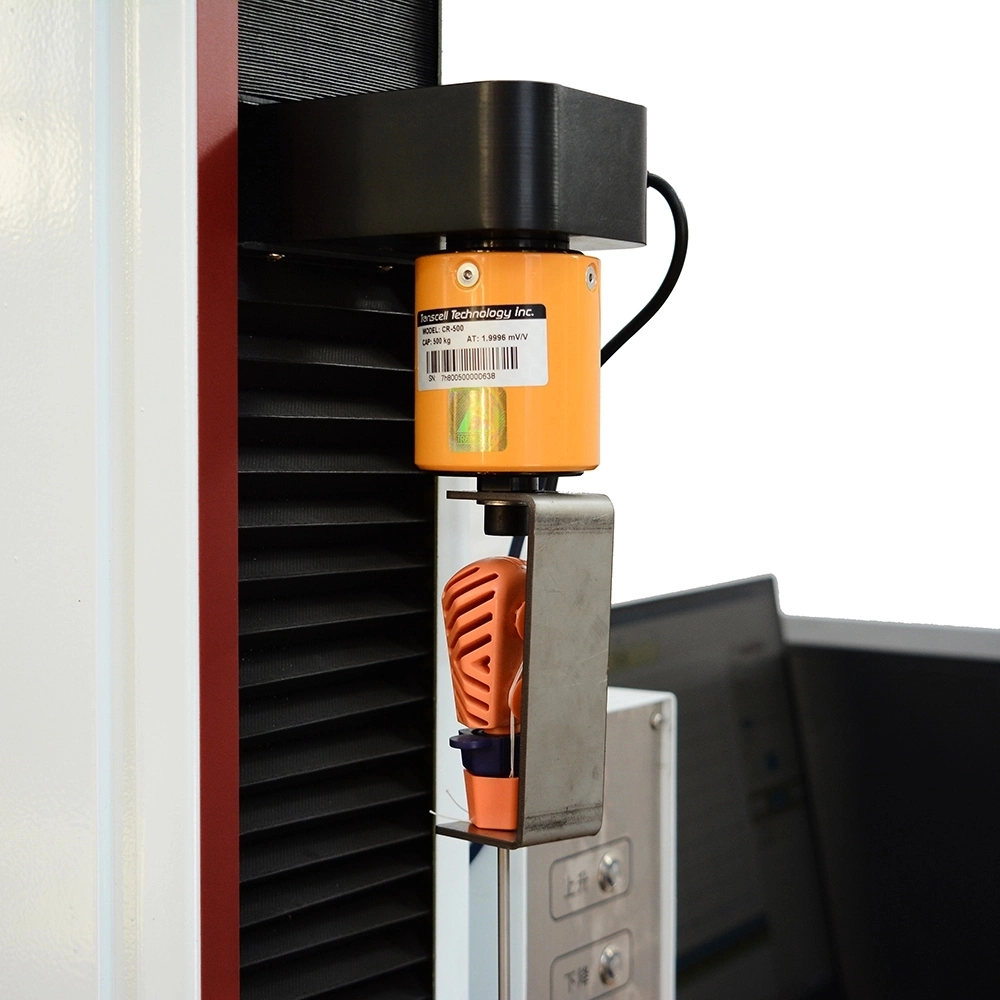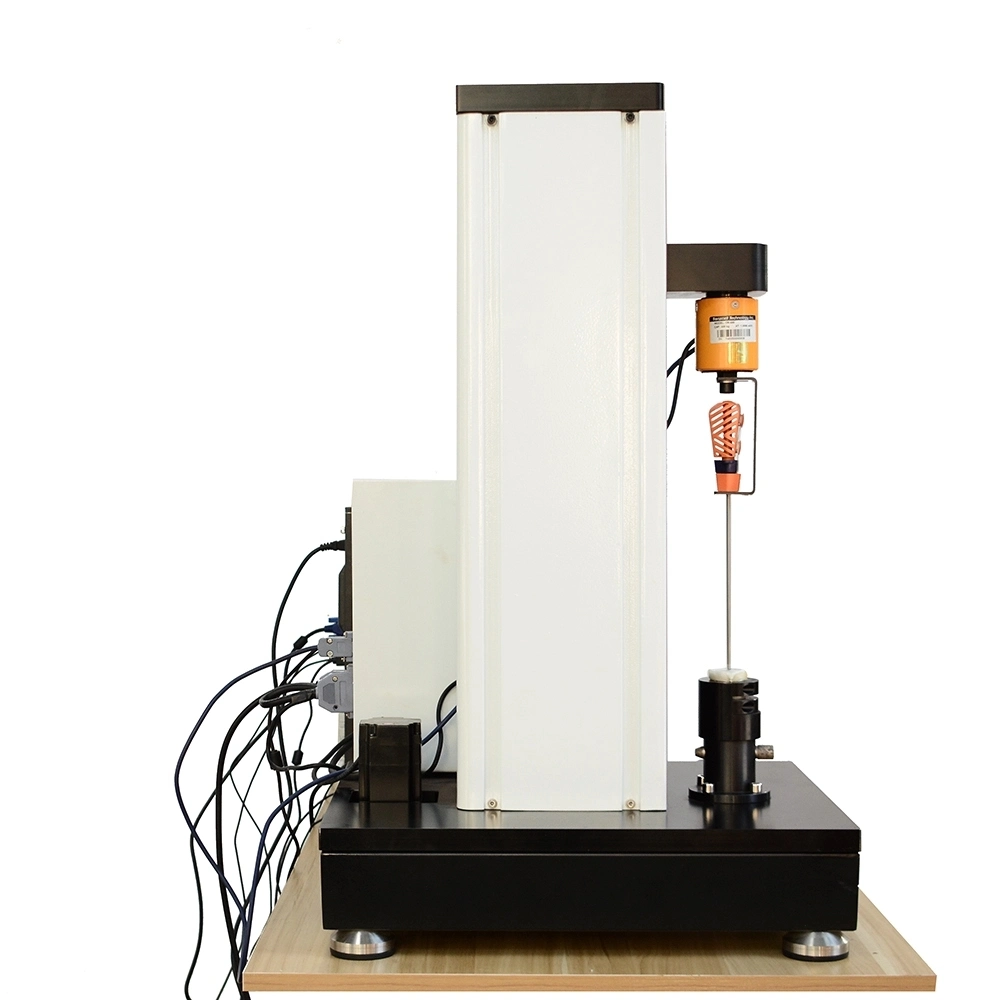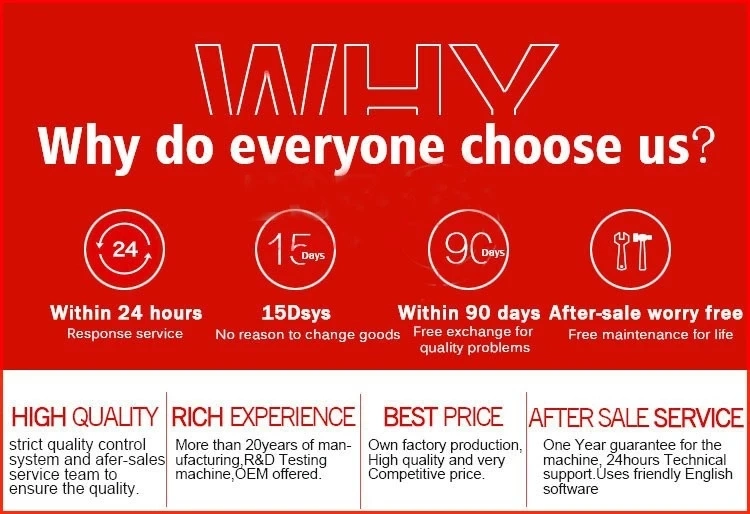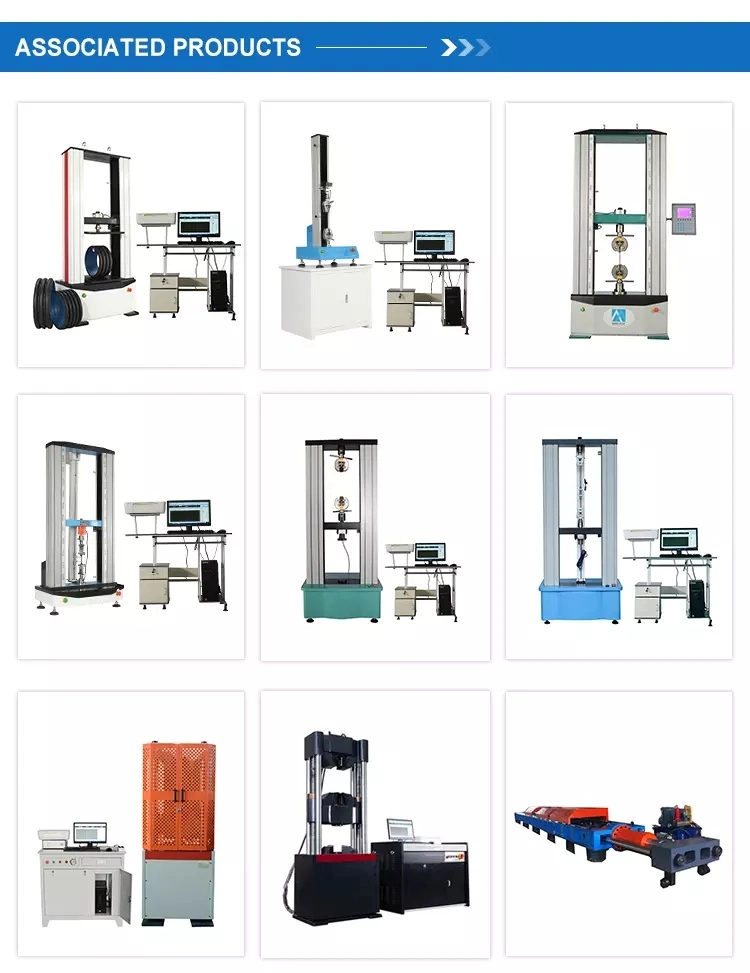 FAQ1. Are you a manufacturer?
Yes, we are one of the largest manufacturer of every kinds of testing machines in China. In general, every machine shipped from our factory provides 12 months of free maintenance, taking into account shipping reasons. We can extend the maintenance period for our customers for 2 months.
2. Do you have after-sales service? How can I ask? What about warranty?
Before the delivery of the equipment, we will carry out the factory inspection and the equipment will be shipped after the inspection. If your machine does not work properly, you can contact us and we will try our best to communicate with you via email or skype video chat. We promise we will reply to you within 24 hours and with 3 Within a working day to provide solutions. After confirming that it is really necessary, we can send you new parts or on-site maintenance.
The service does not include mechanical failure due to the following reasons:
(1) Wrong operation;
(2) Privately modified;
(3) Failure caused by non-equipment itself
(4) Use environment that is not suitable for equipment operation. Such as high temperature, humidity, corrosive gas or vibration.
(5) Problems caused by movement or transportation.
(6) Consumable components.
(7) Natural disasters
3. What is the delivery deadline?
Most of the time, we have inventory at the factory. If not, the delivery time is usually 15 to 20 days after receiving the payment. If you need it urgently, we can consider making special arrangements for you.
4. What kind of packaging and transportation do you use?
Under normal circumstances, we will use ordinary orders such as DHL, Fedex, UPS TNT transport. Large orders will use aviation or shipping.
5. Can the device be customized? Can I customize my own design on the device?
We can not only provide standard machines, but we can also provide customized machines according to your needs.
At the same time, we can also place your trademark on the machine.
6. What kind of packaging do you use?
Plastic sealed and sturdy wooden box.
7. What payment methods do you support?
Paypal, T/T, Western Union,L/C